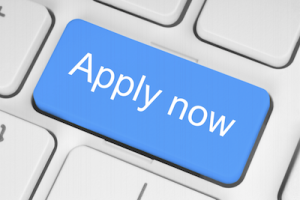 An exceptional career opportunity for an experienced COO or Director of Operation to join our distinguished multi-subspecialty eye care practice with 5+ locations servicing Northeast PA
Main Responsibilities Include:
Refine and polish operations
Budget and Performance Forecasting
Profitability Review and Enhancement
Planning and Development
Directly supervise, evaluate the work product of all lay staff in the practice
Practice Project and Action Monitoring: Supervise the maintenance of a comprehensive "action grid" summarizing all key practice activities and projects
Ensure practice is compliant in all Medicare and governmental regulations including HIPAA, OSHA, and PHI.
Lead practice in forward direction of IT support
Coordinate with corporate attorneys on all legal matters.
Required Qualifications and Skills
Senior executive experience equivalent to COO/Operations Director in a similarly scaled specialty or multispecialty medical practice.
An extreme attention to operational detail and smooth daily operations in a complex and changing environment.
Sensitivity to an increasingly regulated industry, and proven experience proactively responding to compliance obligations, the transition to electronic health records and associated meaningful use requirements.
An ability to think strategically, long-term, and to act pragmatically with a sense of urgency about achieving positive results, short-term.
Someone who can foster a culture of mutual respect and teamwork at all levels, core strength through structure and its consistent application, and pride for being part of a winning and successful organization.
If your qualifications match our needs, we invite you to apply by filling out our online application below:

---