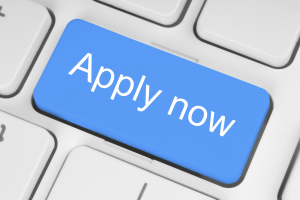 Outstanding career opportunity for an experienced Practice Administrator to join a well-established comprehensive ophthalmology practice in Glen Burnie, MD
Required Qualifications:
• Minimum 5 years of experience managing a 15+ staff private medical practice
• Expert-level knowledge in Microsoft Office, Quickbooks, and any Practice Management and EMR system.
• Great computer and IT skills
• Strong leadership and project management skills
• Outstanding written, and verbal communication abilities
• Strong financial planning skills
Responsibilities include overseeing all aspects of a busy medical practice:
• Manage Staff of 15+ as well as mid level managers
• Financial and Performance Analysis and Forecasting.
• Benchmarking Review.
• Market Assessments
• Recruitment
• Supervisory Authority
• Insurance Credentialing
• Human Resources
• Compliance and Regulation
• Supervisory Authority
• Marketing and social media activities
• Planning and Development
• Vendor Management
if you are interested in the opportunity, please fill out our online application below.
---