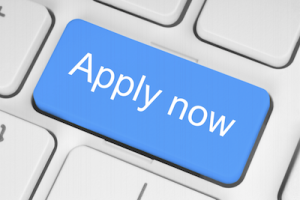 Medical practice specialized in Internal and Holistic Medicine located at Midtown Manhattan is seeking a Full-Time PA. We offer a wide variety of treatments and testing and focus on diet, lifestyle, nutrition, supplements etc. This is a full-time & clinical position.
Required Skills:
At least two years of experience working in a medical/hospital setting serving a high-need population
Able to demonstrate a clear grasp of written and spoken English.
Comfortable being on feet for many hours
Must provide excellent patient care and are calm and professional at all times.
Must be detail-oriented and able to perform administrative tasks flawlessly
Able to multi-task under pressure
Able to follow complex directions and handle multiple time sensitive responsibilities
Must be comfortable using technology (EMRs, digital messaging, etc)
Job Description:
Plan and organize care to meet individual patient needs
Work collaboratively with an interdisciplinary team to develop and implement therapeutic plans of care for patients
Work collaboratively with nursing leadership to ensure timely communications with the nursing staff.
Perform complete health history, physical exam and assessment of patients as required
Order laboratory and diagnostic studies per protocols, differentiate between normal/abnormal findings and follow protocols for abnormal findings.
Formulate the plan of care, along with the attending physician and patient.
We offer competitive salary along with health benefits and looking to hire immediately. Please apply by filling out the application below:


---