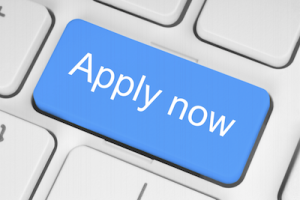 Progressive Medical Practice in Midtown Manhattan is looking to hire a Full-Time Clinical Nurse Practitioner to provide general and preventative care, conduct check-ups, treat illnesses, and order lab, etc. We specialize in Internal and Holistic Medicine and offer a wide variety of treatments and testing and focus on diet, lifestyle, nutrition, supplements etc.
Skill and Experience Requirements:
Must have NYS Nurse Practitioner License
At least 1-2 years of experience working in a medical or hospital setting
Must provide excellent patient care and be calm and professional at all times
Must have strong clinical knowledge base
Must regard & maintain patient confidentiality
Able to demonstrate a clear grasp of written and spoken English.
Must be detail-oriented and able to perform administrative tasks flawlessly
Able to multi-task under pressure and follow complex directions and handle multiple time sensitive responsibilities
Must be comfortable using technology (EMRs, digital messaging, etc)
Experience in holistic or Functional/Integrative Medicine is preferred
Experience working with Autistic children preferred
Job Description
Diagnosing, treating, and helping patients manage acute and chronic illnesses
Conducting physical examinations and interpreting medical history
Ordering and performing diagnostic tests and procedures
Primary and specialty care services for adults and children
Counseling and educating patients about preventive measures to avoid illness
Work collaboratively with nursing leadership to ensure timely communications with the nursing staff.
Formulate the plan of care, along with the attending physician and patient.
Competitive salary and benefit package is being offered to the right candidate. We are planning to hire immediately. If your skills meet our requirements, please fill out the application below.
---