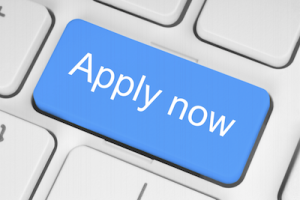 Outstanding career opportunity for an experienced Medical Practice Executive Director in a growing Ophthalmology practice in MI just opened up.
We are looking for a motivated and collaborative leader who utilizes excellent communication and analytic skills to assist the practice owner (MD) with business development for the current 2 locations and opening up the 3rd (new) location.
This individual will oversee the office manager and other staff as well as assisting the Physician in providing operational leadership such as development of policies and procedures, regulatory compliance, business development and other special projects, as needed.
Responsibilities
Establish work procedures and standards to improve efficiency and effectiveness in all offices
Optimize and lead the existing 2 locations, and help develop the 3rd location
Network with other physicians in order to increase referrals
Groom and empower supervisors and managers
Develop strategies to improve marketing / increase patient influx
Negotiate rates with insurance payers
Report to Practice Owner
Requirements
At least 3 years of experience with managing 20+ full time employees in a clinic or private medical practice setting
Experience with team building; hiring, training, firing
Must have a teamwork mentality
Prior experience with Medical Practice Business Development (expansion & growth)
Great leadership skills
Prior experience in Sales and Marketing is a huge plus
Solid financial management and planning skills is a huge plus
About our practice:
Our eye center is Michigan's leader in eye care. From the most state of the art LASIK technology to cataracts and glaucoma, our center does it all. We have been in practice since1993 and currently feature 2 locations in Farmington Hills and Garden City.
If you are interested in this lucrative position and your qualifications match our needs, please fill out the form below to APPLY.
---