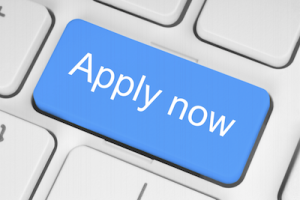 Outstanding career opportunity for an experienced Practice Administrator to join a Multi-specialty eye care practice with multiple locations in Mercer County NJ.
We are a leading edge practice, with a strong commitment to continuous quality improvement in all areas of the practice.
Responsibilities include overseeing all aspects of a busy medical practice:
Staff of 40+ as well as mid level managers
Day to day operations of multiple offices
Marketing and social media activities
Business planning and setting of future goals and objectives and implementing them
The IT system (including EMR), diagnostic equipment and physical plant
Required Qualifications:
Great computer and reporting skills
Ability to learn and master our Practice Management Software
Strong leadership skills in order to manage the large staff, including doctors
Knowledge of billing and coding
Benchmarking appropriate to eye care practices nationally
if you are interested in the opportunity, please fill out our online application below.
---