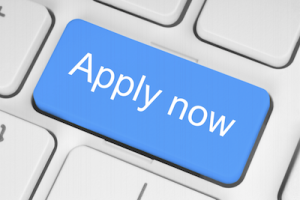 Well-established boutique vision correction practice in Virginia, MN has a lucrative position available for a Lead Ophthalmic Technician.
We are seeking a personable, and highly energetic individual who is able to assist with patient flow. The Lead Technician is an integral part of the management team. You will be responsible for managing and implementing the training, development, and scheduling for the technical staff. This position reports to the Practice Administrator and the Managing Physician.
Required skill sets include:
Great communication and interpersonal skills
Demonstrated ability for leadership and team-building
Proficient with a variety of technical instruments and is involved with direct patient care
Experience with writing, revising, and implementing policies and procedures
Good skills in refracting and ophthalmic testing
Skilled in performing OPD/Epic, IOL masters, Heidelberg OCTs, Auto Refractions, and Lensometry
Skilled in performing complete patient work-ups including use of slit lamp, phoropter, applanation tonometry, icare, and complete medical and ocular histories
Utilization of Electronic Health Record
Willingness to promote the implementation of organizational decisions and monitor results
Resolve technicians' concerns, issues, and problems with the support of Managing Physician and Practice Administrator
Reviewing process and procedures to enhance and maintain an exceptionally efficient and positive experience for all patients.
Lucrative Salary + Health Benefits Package
if you are interested in this career opportunity please fill out our online application below:
---