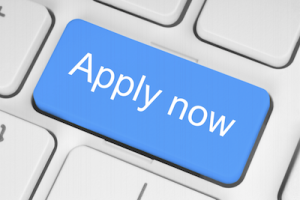 A modern Technology Consulting and Design company located in Midtown, Manhattan is seeking a Director of Financial Planning & Analysis. This individual will provide the financial support with necessary budgeting and planning as well as oversight of Bookkeeping/Accounting, Purchasing, Sales/Marketing, and Account Management.
Required Skills:
Minimum of 5 years of related work experience
Bachelor's degree in finance/accounting
CPA preferred, but not required
Strong analytical, problem solving and decision making skills
Computer savvy (Google Apps, Microsoft Excel, QuickBooks, Xero accounting systems)
Main Responsibilities:
Assemble both monetary & business analysis research in all areas of the company which includes financial and expense performance, working capital, budgeting, and other areas when necessary
Arrange merged forecasts and budgets while analyzing trends in income, cost, capital expenditures and other related areas
Oversee performance developments and make necessary sanctions on company direction & decision making purposes.
Enhance performance by evaluating processes to initiate productivities and understand ROI in all programs including sales/marketing, project undertaking, and capital decisions as well as evaluate plans by identifying outcomes and potential risks/returns.
Build and maintain all necessary financial databases and reporting.
Manage administrative staff members which include bookkeeper, purchasing agent, sales/marketing representatives, and account managers.
Create and implement proper management procedures
We offer competitive salary. if your qualifications match our needs, please fill out the application below to apply.
---