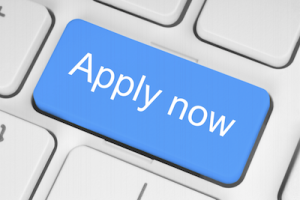 We are a fast-paced boutique Architectural Lighting Consulting Firm, established in NYC. Our services include both retail and residential/hospitality projects. Currently, we are looking for an Architectural Light Designer who is self-motivated, talented with skill sets similar to that of a project manager. This is an excellent career opportunity for designers looking for growth to be part of a vibrant and gifted team.
Required Qualifications Include:
Minimum 2 years of experience with Lighting or related Architectural Field
Prior experience with Project Management
Hands-on experience with AutoCAD, InDesign, Photoshop and Illustrator
Proficiency with PC & Microsoft Office
Great communication skills (confidence in taking calls & conferences when PM is absent)
Maintains confident composure and is able to speak clearly
Knowledgeable with how projects structured and executed
Efficient under a deadline driven environment
Highly organized and detail oriented
Able to draft details and layouts as well as write out specifications
If you are interested in this out standing career opportunity, please fill out the online application below to apply.
---