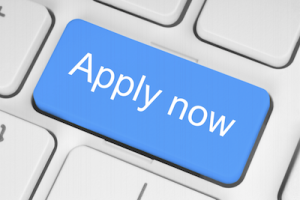 We are a well-established Surgery Center in NJ looking to hire a Full-Time Operating Room Director. This individual will also have overall responsibility to lead and manage the Surgery Medical Staff.
Required Qualifications: 
Must have active RN certification
College Degree
Minimum 2 years of experience in a professional medical office environment
Job Description:
Develop department specific best practices, checklists, processes & procedures to ensure timely and consistent delivery of patient care and business needs.
Lead our efforts (in discussion with a specialized consultant) to ensure ongoing accreditation of the Surgery center through the applicable accrediting body and continued compliance to the accreditation standards.
Manage the coordination of all surgical patient scheduling at our facility and the facilities in which we perform procedures. This will require close working relationships with our Patient Representatives & Facility Manager.
Develop weekly reports on surgical and non-surgical bookings along with procedure revenues to ensure we are meeting & maximizing revenue targets through the patient schedule mix.
Work closely in cooperation with our Physicians, COO, & Facility Manager to contribute to a strong and effective management team of the Surgical Center.
Manage, maintain, and coordinate the maintenance and service of our office medical equipment, which include lasers, non-invasive aesthetic machines/equipment, surgical machines/equipment and other medical equipment at our facility based on manufacturer guidelines & service needs to ensure the availability of equipment for use
Manage & support the EMR conversion project at the practice which includes the conversion of patient charts and training of staff and MDs to effectively and efficiently utilize the EMR applications within NexTech
If your qualifications match our needs, please fill out our online application below to apply!
---