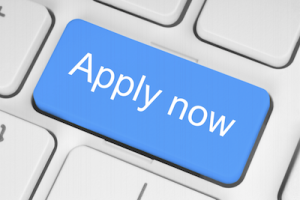 An exceptional career opportunity for an experienced Medical Practice Administrator to join our growing multi-location eye care practice in Monmouth County, NJ. We are looking for a strong, hands on, leader who can help us create an efficient system to organize and manage our offices seamlessly.
Responsibilities include
Overseeing all aspects of a busy medical (Eye Care) practice with staff of 20+
Refine and polish the day to day operations of 2 offices and one small Surgical Center
Budget and Performance Forecasting
Planning and Development
Recruitment
Directly supervise, evaluate the work product of all staff in the practice
Clinical and Business Practices Oversight: ie. Conduct risk management
Ensure practice is compliant in all Medicare and governmental regulations including HIPAA, OSHA, and PHI.
Required Qualifications:
Great computer and reporting skills
Strong leadership skills
Knowledge of billing, coding, bookkeeping, finance etc.
Benchmarking appropriate to eye care practices nationally
Ability to reestablish an Eye Care corporate culture and enhance its growth.
Senior executive experience equivalent to Practice Administrator/Executive Director in a similarly scaled specialty or multispecialty medical practice.
An extreme attention to operational detail and smooth daily operations in a complex and changing environment.
An ability to think strategically, long-term, and to act pragmatically with a sense of urgency about achieving positive results, short-term.
If your qualifications match our needs, we invite you to apply by filling out our online application below:
---