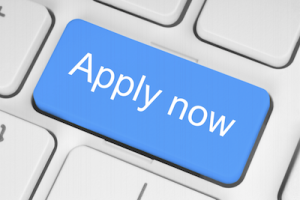 Our Ophthalmology practice is a leading regional provider of glaucoma and cataract surgical services. We are looking for an Experienced Medical Practice Executive Director / CEO to refine current operations and prepare for future expansion. Ideal candidate will have a strong leadership, financial management, planning and communication skills.
Responsibilities:
Broad Charter: Refine and polish operations as needed. Responsible for day-to-day operations.
Budget and Performance Forecasting
Profitability Review and Enhancement: Develops, with each manager and doctor, individual volume performance and/or profitability and/or cost-center goals and means of achieving these goals.
Ongoing Market Assessment: Maintains ongoing contacts with the practice's source of patients and with payers and institutions in the region.
Planning and Development: At least annually revises the practice's strategic and business operations plan.
Supervisory Authority: Supervises, evaluates and rewards/reprimands the work product of all lay staff in the practice;
Recruitment: Involved in physician and staff recruitment activities.
Human resources management: Directly supervises and delegates benefits administration, hiring/firing processes, and the general development of all managers and employees.
Operations Documentation: Coordinates the preparation, maintenance and periodic revisions of a practice operations manual.
Clinical and Business Practices Oversight: Coordinates with MP and outside advisory resources to conduct risk management.
Other duties as required…Includes: Oversight of Compliance Officer, manages facilities leases and renovation projects, oversight of IT services including outsourced or in-house personnel, and any additional duties or projects assigned by the Partners.
Requirements:
Strong leadership skills
Solid financial management and planning skills
Strong communication and organizational skills
Prior experience managing a multi-doctor/multi-location practice
Prior experience with expansion and growth is a plus
Prior experience with ASC management is a plus
We offer competitive base salary, full benefits and performance bonus.
---