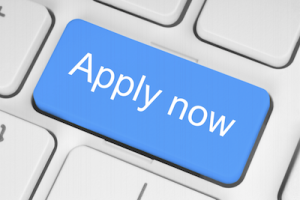 Busy and rapidly growing infertility practice located in Brooklyn, NY, is looking for a full time Medical Technologist to join their lab team.
We have an excellent patient-centered medical practice and an outstanding lab team in place, looking for a new team member to help us build for the future. You will be ask to provide precise, accurate quality laboratory services in the Andrology and Endocrinology laboratories performing testing and sample preparation for patient care and external testing.
Requirements:
Must have current NY State certificate/license as a Medical Technician or Technologist
Must have great communications and Interpersonal skills
Must have a good knowledge of computer and required software
Must have knowledge of basic laboratory mathematics/data handling
Responsibilities include but not limited to:
Preparation of semen for IUI and IVF
Performing semen analyses
Maintaining QC
Sperm cryopreservation and thawing
Documentation
General record keeping and database management
You will be reporting to the Laboratory Director
This position also carries responsibilities in clinical chemistry (endocrinology) procedures including the processing and analysis of blood using a Siemens Immulite automated analyzer but we will provide full training to suitable candidates.
Work hours: 7:00 AM to 3:00 PM (M-F and approximately 2 weekends per month)
Competitive Salary and Benefits for qualified candidates
If you are interested in this outstanding opportunity, please fill out the application below as soon as possible.
---