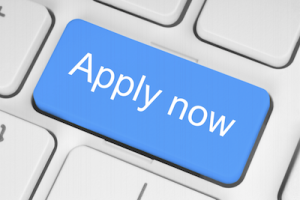 Prominent and prestigious Plastic Surgery office in Long Island is looking to hire a full time Front Desk Administrator / Medical Receptionist. This is an excellent career opportunity for an experienced, very Personable and articulate medical receptionist to work in a high-end and beautifully designed medical office with a friendly and professional team of staff.
Responsibilities Include 
manage the intake of new patients over the phone
Welcoming and greeting every patient with a smile and cheerfulness
Manage practice schedule
Confirming patients appointments
Give instructions to patients as instructed by physician
Ensure all related reports, labs and information is filed is available in patients' medical records prior to their appointment
Take telephone messages and provide feedback and answers to patient/physician/pharmacy calls
Triage and process messages from patients and front office staff to physicians and physician assistants
All other duties as assigned by clinical coordinator or practice administrator
Requirements
Polished professional demeanor and appearance
Strong work ethics
very organized and detail oriented
able to multitask
be an effective team member
be able to manage high volume of incoming calls and busy front office activity
be able to interact with patients in a professional manner, with respect and compassion
Excellent communication and interpersonal skills,
Must be able to prioritize tasks and follow through on all delegated tasks
Proficient with all office equipment: phones, copier, scanner, fax machine.
Must Be Able to Work in a Fast-Paced Environment
Prior experience working in a private medical office
We offer competitive salary as well as health benefits. If you are interested in this opportunity, please apply by filling out our online application.
---