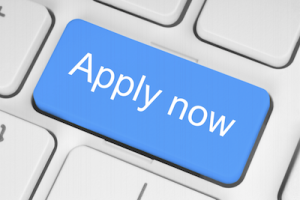 We are a well-established multi-specialty Orthopedic group seeking to hire an experienced Billing Manager. The individual must be able to think outside the box and possess strong leadership skills in order to delegate, reorganize staff to ensure efficiency and oversee the billing department of our practice. They must lead by example and have at least 5 years of experience in managing/medical billing; bilingual is a plus.
Responsibilities:
HR Aspects: Hire/evaluate staff
Oversee staff development and monitoring
Implement PQRS and MU2
In & Out of Network insurance negotiations
Maintain a key role the Practice Management Team
Requirements:
Knowledge of NYS Workers Comp/NF
Knowledge of Microsoft Office Suite; Word, Excel, & Publisher
Experienced in electronic claim submission
Experienced with Electronic Health Records
If you are interested please fill out our online application below.

---