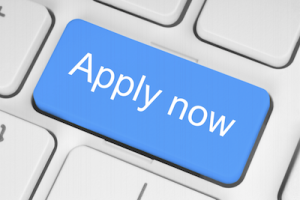 A brand new, high-tech and fun hair salon in West Hempstead area is seeking an experienced Hairdresser/Salon Manager. Qualified candidate must be able to service children of all ages as well as adults.
Required Qualifications:
Must be creative, professional, passionate, and friendly
Minimum 1 of year experience with Children
Must have NY license
Responsibilities Include:
Greet customers and consult with clients
Provide beauty services such as shampooing, conditioning, cutting, braids, hair styling.
Ensure all safety and hygiene standards and procedures are met.
Maintain appointment calendar
Kindly apply via our online application, if you are interested.
---