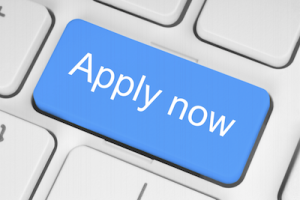 Lucrative live-in position for Professional Household/Gentleman's Farm in Princeton NJ, including main house and two guesthouses, stables and acreage. We are an active outdoor Family of four, two adult children away at college. Principles both work full time. Chosen candidates will receive full time benefits and a modern refurbished 1760's farm home on property. Domestic couples are welcomed to apply.
Requirements
Formal Butler training required
Minimum 2 years experience in private households
Must have at least 2 professional references
Main responsibilities include:
Supervision and coordination of household staff, including full time and part time housekeeper, part time kitchen and laundry help.
Formal dinner services as needed, as well as serving light lunches for the Principal.
Handling household expenses, supervision of household repairs and projects for three residences on estate.
Interfacing with Farm Manager, chauffeur, chef and security staff.
Butler services – greeting of guests, coordination of entertaining, events and parties, bar-tending, some limited chauffeuring and errands weekly.
Weekly Grocery shopping and, staples shopping.
Assistance with packing and full valet services for Principal.
Assisting Principal in any special projects or needs.
Work Hours:
Friday-Tuesday, 10 am – 8 pm.
Wednesday or Thursday off together.
Must be flexible as needed.
Compensation:
Competitive salary + benefits + Modern refurbished 1760's farm home
---