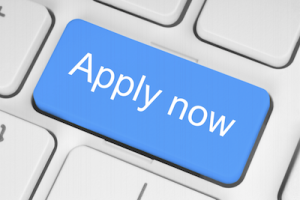 Outstanding career opportunity just opened up in a progressive Reproductive Endocrinology and Infertility Practice in Brooklyn, for an experienced Medical Practice Executive Director.
Responsibilities include but not limited to:
Manage and coordinate administrative and clinical services.
Continuously improve the administrative performance of the practice.
Responsible for all financial planning, reporting, and records-keeping activities of the practice.
Establish work procedures and standards to improve efficiency and effectiveness in all offices.
Supervise medical, nursing and clerical staff to ensure quality patient care.
Provide input to strategic decisions that affect the functional area of responsibility.
Examine and monitor all marketing activities: the packaging of the practice's services, physical plant, policies, web-site and procedures
Purchasing, contracting for, and maintaining the office space, furniture, equipment, supplies, and other property required in the conduct of the practice's business.
Monitoring and improving the quality of performance of all non-medical employees of the practice.
Requirements:
At least 5 years of experience with managing 40+ full time employee in a clinic or private medical practice setting.
Exceptional organizational and leadership skills.
Experience with team building; hiring, training, firing.
Great verbal and written communication skills.
Capable of resolving escalated issues arising from operations.
We offer competitive salary, bonus and benefit package.
---