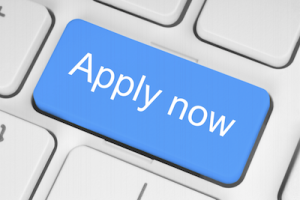 Well respected Ophthalmology Practice near Nampa, Idaho is looking to hire an experienced Clinic RN manager to direct and supervise the operations of its surgical center.  The right candidate, in addition to possessing clinical knowledge, must have strong administrative skills in order to plan, direct and coordinate the delivery of patient care as well as improve workflow efficiency.
Required Qualifications and Skills:
Licensed RN with circulating/OR experience
AAAHC & CMS knowledge and former accreditation experience is a must
Knowledge of ambulatory surgery procedures
Knowledge of EHR and Practice Management software
An in-depth understanding of the healthcare system
Proven leadership qualities
Advanced medical knowledge
Strong problem-solving, analytical skills and interpersonal skills
Able to communicate well under pressure, address personnel needs, work well with physicians and lay staff.
Talent for motivating teams and individuals
Day-to-day Responsibilities Include:
Oversee a department of 5PT RN's and 1 FT RN, 6 FT lay staffers and 1 PT lay staff employee
Run Day to Day operations and maintain QA studies and regulatory requirements
Train and recruit employees
Monitor and evaluate performance
Ensure operational productivity
Plan departmental budgets
Maintain inventory and supplies
Work closely with administration and senior management to ensure compliance with regulatory agencies
Assure quality patient care and a positive work environment
About the Practice: 12 lane clinic with 1MD and 2OD with adjoining ASC. The ASC is open 5 days a week but full OR days are 6-7 days a month. Approximately 3,000 procedures annually.
If your qualification match our need, please fill out the application below and we will contact you shortly after.
---