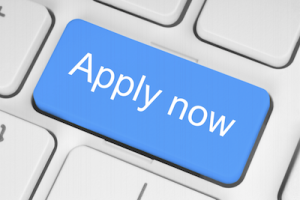 Technology wholesale distribution company in Great Neck, NY is looking for a very capable Accounting Supervisor who is looking for stability and a long term career commitment.
This is a full-time position, and the candidate needs to be organized, energetic and quick to adapt to the environment and culture of the company.
Main Responsibilities Will Include:
Lead a team of accounting staff
Invoicing & addressing inquiries
Ensuring payments, amounts and records are correctly entered and verified
Reconciling financial accounts and direct debits
Accounts payable/receivable
Requirements:
CPA license is a bonus
Strong Accounting background/education
Strong Computer skills
Strong Communication skills and able to work in a team environment
Must be organized and able to prioritize projects
Must be a creative thinker and able to think outside of the box
We offer competitive salary + health benefits, dental, 401K etc.
We are planning to fill the position immediately. If you are interested please fill out the application below to apply.
---